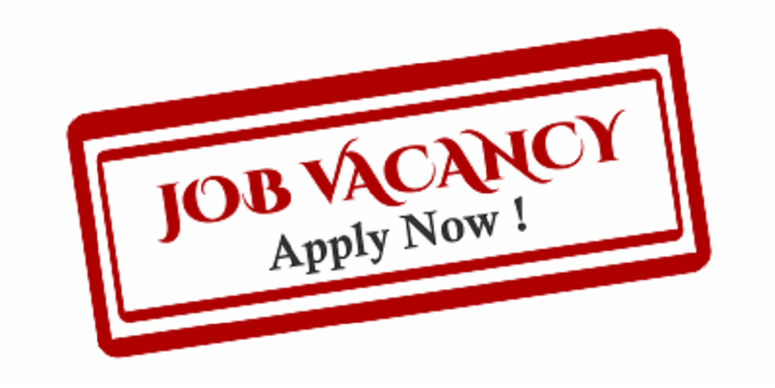 Vacancy Announcement
January 9, 2020
The Sylvester Housing Authority is accepting applications starting Monday, January 13, 2020, for a Part-Time Office Clerk. Applications are available on our website www.shauthority.com. Paper applications are available at the Administrative Office, located at 411 N. Jefferson Street, Sylvester, GA. The deadline to apply is 4:30 p.m. Thursday, January 23, 2020.
Part-Time Office Clerk
Duties include performing receptionist duties, secretarial duties and clerical assignments. Position requires taking application information from applicants, data entry, scheduling, reporting, and other administrative duties. This position requires considerable contact with residents and contractors. This position is covered under Section 3 of the HUD Act of 1968; HUD recipients and Section 3 residents are encouraged to apply.
Applicants must hold a valid Georgia Driver's license. All applicants must be willing to submit to a drug test and criminal background check.
Pay Rate: $9.00 per hour.
The Sylvester Housing Authority is an Equal Opportunity Employer