The Sylvester Housing Authority Board of Commissioners is a six member Board appointed by the Mayor of the City of Sylvester.  The Commissioners volunteer their time and capabilities to the Sylvester Housing Authority. Commissioners engage in a number of activities as they make policies and further program goals.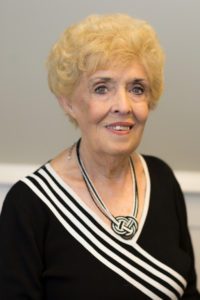 Jean Brooks
Ms. Brooks our current Chairperson retired as Vice President from Southwest Georgia Bank in December 2005. She continued to do consulting work for Southwest Georgia Bank until December 2011. Ms. Brooks has served on the Sylvester Housing Authority Board since the 1980's. Ms. Brooks has served as the Chairperson since 2013.
Chairperson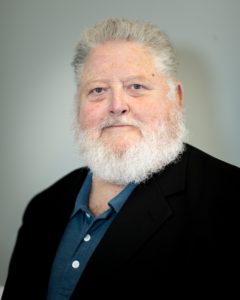 John McPhaul
Mr. John McPhaul serves as the Vice-Chairperson. Mr. McPhaul worked in the construction industry after 44 years of service he retired in 2017. Mr. McPhaul joined the Sylvester Housing Authority Board in 2016 and has served as the Vice-Chairperson since 2019.
Vice-Chairperson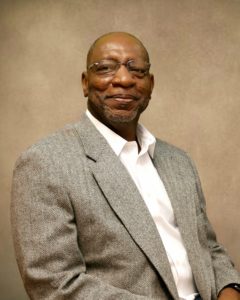 Melvin Harris
Mr. Melvin Harris is a tradesman who has worked with Firestone Tire Company, Brown and Williamson, and RJ Reynold in North Carolina. Mr. Harris retired in 2015 and joined the SHA board in 2019.
Commissioner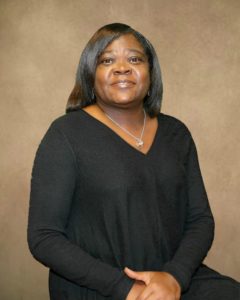 Diane Roddy
Ms. Roddy has a background in Early Childhood Education, she holds a bachelor's degree from Ashford University. Ms. Roddy joined the Sylvester Housing Authority board in 2015.
Commissioner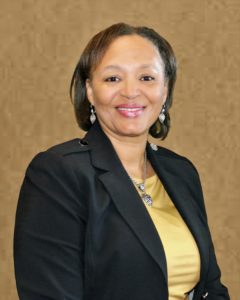 Maria Leonard
Ms. Maria Leonard operates Precious Realty of Georgia LLC. She has worked in the real estate industry for several years. Ms. Leonard joined the Sylvester Housing Authority Board in 2019.
Commissioner