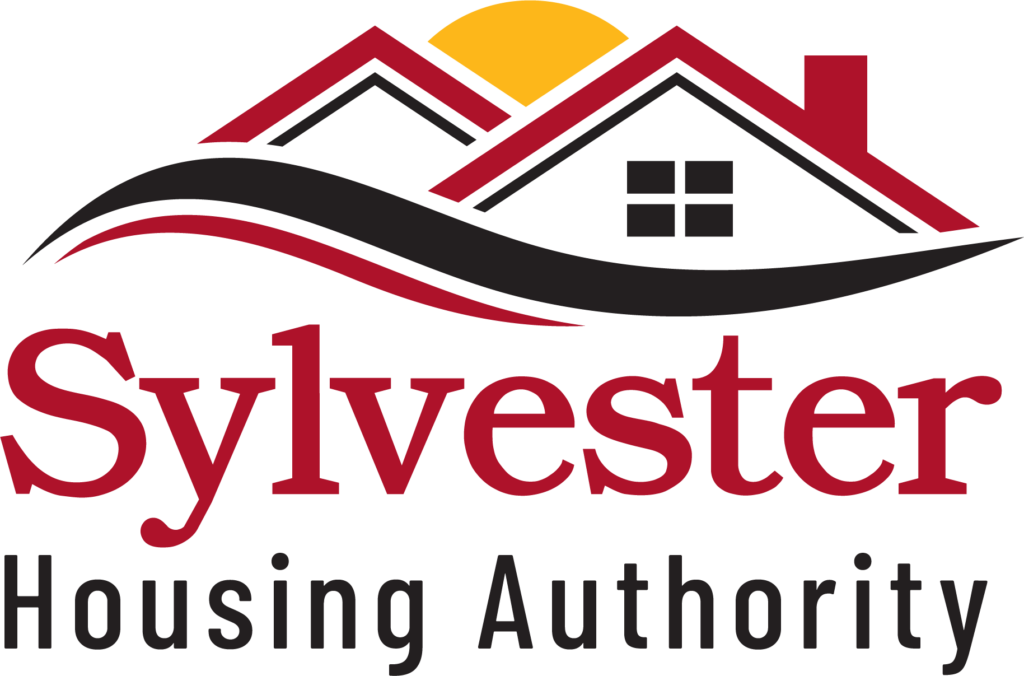 Take The First Step Apply For Housing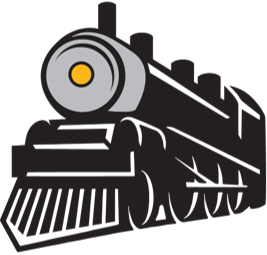 Interested families may apply by completing and submitting a pre-application form. The pre-application form is available for download below, or you can come into one of our AMP offices to pick one up.
The First Step is to complete a pre-application. You are required to update your information if you move, change jobs, or if you need to add or delete family members.
Depending on the volume of applications we have received, you may be asked to complete a housing application right away, or a Property Manager will contact you when they estimate an apartment may be available for you within approximately 30 days.
The Second Step is the application appointment. At the appointment be prepared to provide the following documentation.
picture identification for any household member age 18 or older,
social security cards for all household members,
birth certificates for all household members,
proof of income such as recent paycheck stubs,
letters from agencies providing financial support

such as the Social Security Administration, or other documentation necessary to confirm income and family composition.
At the housing application appointment, SHA will require a signed authorization forms to release the following information.
Income verification,
criminal background check,
credit check.